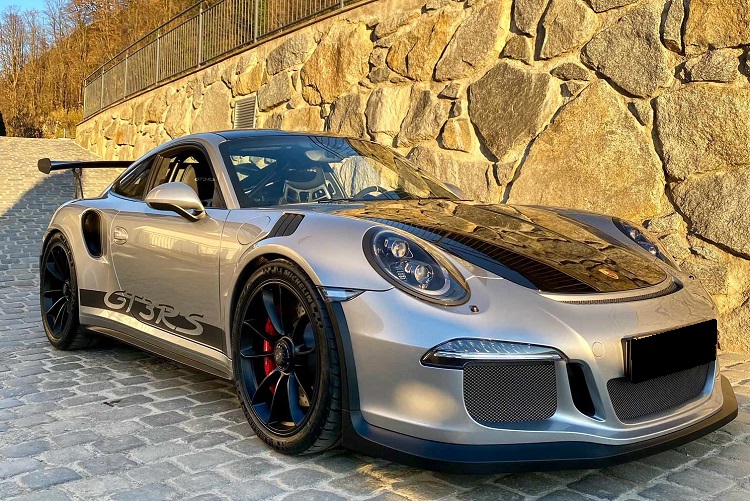 Rent a Porsche 911 GT3 in Innsbruck

Book Now
Also available as a gift voucher!
Order now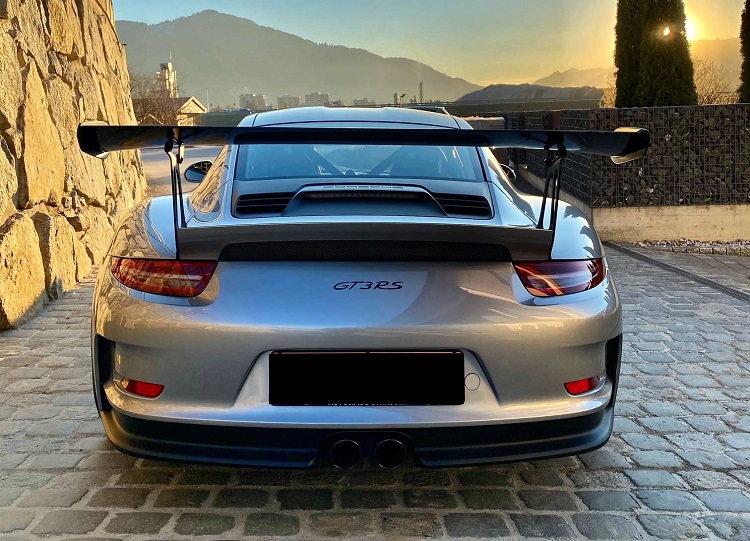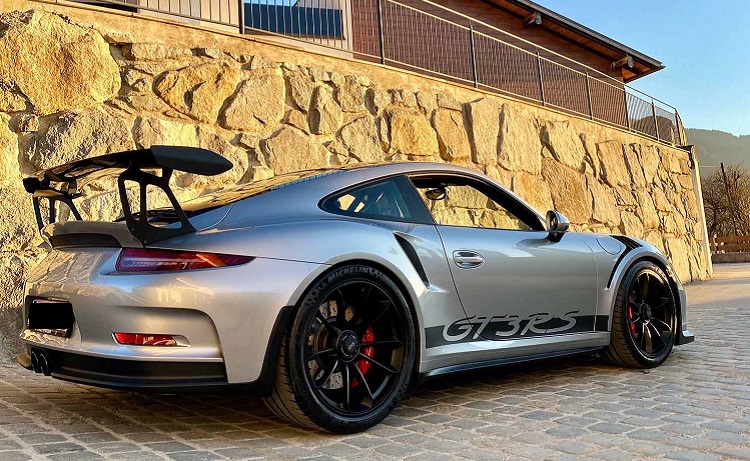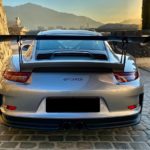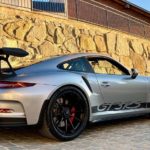 WHY YOU SHOULD RENT THIS PORSCHE 911 GT3
Of course, the fact of renting a Porsche is always an interesting experience. However, this is not about any Porsche:
Brandnew in Innsbruck: Porsche 911 GT3
The 911 GT3 is the super-potent version of a regular 911, and feels most comfortable on the track. As one of the last in the 911 series, which is equipped with a naturally aspirated engine, it offers an incomparable sound experience. The 4.0-liter six-cylinder boxer engine delivers 500 hp and accelerates the GT3 from 0 to 100 km/h in just 3.4 seconds. There is an extremely sensitive chassis, massive spoiler on the front bumper and over the boot lid and a truly tough brake system – guaranteed goosebumps!
TECHNISCHE DATEN
3.8 litre boxer engine
500 HP
0-100 km/h in 3,4s
Topspeed over 310 km/h
Location: Kirchbichl
Minimum age: 21 
→ NEW: Buy your personal gift voucher for this car! ←
Why rent at DRIVAR®?
» OVER 500 CARS ALL OVER GERMANY AND EUROPE
DRIVAR® is one of the biggest luxury car rental marketplaces in Germany and offers over 500 luxury and sports cars at over 50 destinations all over Germany and in Europe. Our portfolio nowadays also includes some really exotic cars for rent. All cars published on DRIVAR® are personally verified and available. We take it very serious that every luxury car that is advertised on our platform is available at the announced location and our customers have a boundless experience when they rent a luxury car at our marketplace.
» WE´RE HERE FOR YOU
DRIVAR means much more than just renting a luxury car: In case of conflicts or problem DRIVAR® Team will be there for you and assure that your rental will be an unrestricted experience.
» A WIDE RANGE OF INSURANCES
Beside all emotions: Luxury Car Rental is based on trust. The DRIVAR insurance packages allow you to enjoy your dream car without any surprise.
» SECURED PAYMENT
It´s as digital as our business model is: DRIVAR offers you all secured payment methods and makes your rental payment easy, fast and safe
» NOTHING IS IMPOSSIBLE!
Delivering your dream car to your hotel or the airsport? Exotic cars the usually nobody rents? Unforgettable B2B events? DRIVAR is making it possible!
More sports cars around Innsbruck, Munich